Sonepar entered the US in 1998 and continues to grow due to strategic acquisitions and organic growth. Today, Sonepar serves the market through a network of companies with over 450 locations nationwide.
Sonepar is an independent family-owned company with global market leadership in B-to-B distribution of electrical products, solutions and related services.
Sonepar Group
Through a dense network of 80 brands spanning 40 countries, the Group has an ambitious transformation agenda to become the first global B-to-B electrical distributor to provide a fully digitalized and synchronized omnichannel experience to all customers. Drawing on the skill and passion of its 44,000 associates, Sonepar had sales of $33.1 billion in 2022.*
*Figure converted to dollars from €31.416 billion at 1.054 USD/EUR average rate.
€32.4BN 
Group sales in 2022
Our values define what we stand for and the leadership behaviors we encourage in each other. These values work together to permeate the everyday lives of our associates to improve our partnerships with our suppliers and customers.
CUSTOMER CENTRIC
• Deliver better solutions through proximity and understanding of our customers.
• Make customers' lives easier by bringing the magic of simplicity.
• Anticipate needs and deliver improved customer benefits.
COMMITTED TO PEOPLE AND THE PLANET
• Celebrate our diversity and inclusivity because collectively we develop better solutions.
• Build long-term relationships built on mutual respect.
• Champion sustainable practices, driving the clean energy transformation.
LEAD BY EXAMPLE
• Give our best performance in everything we do.
• Do what is right, making integrity and ethics the foundation of everything we do.
• Encourage the energy transition, inspiring customers and co-workers.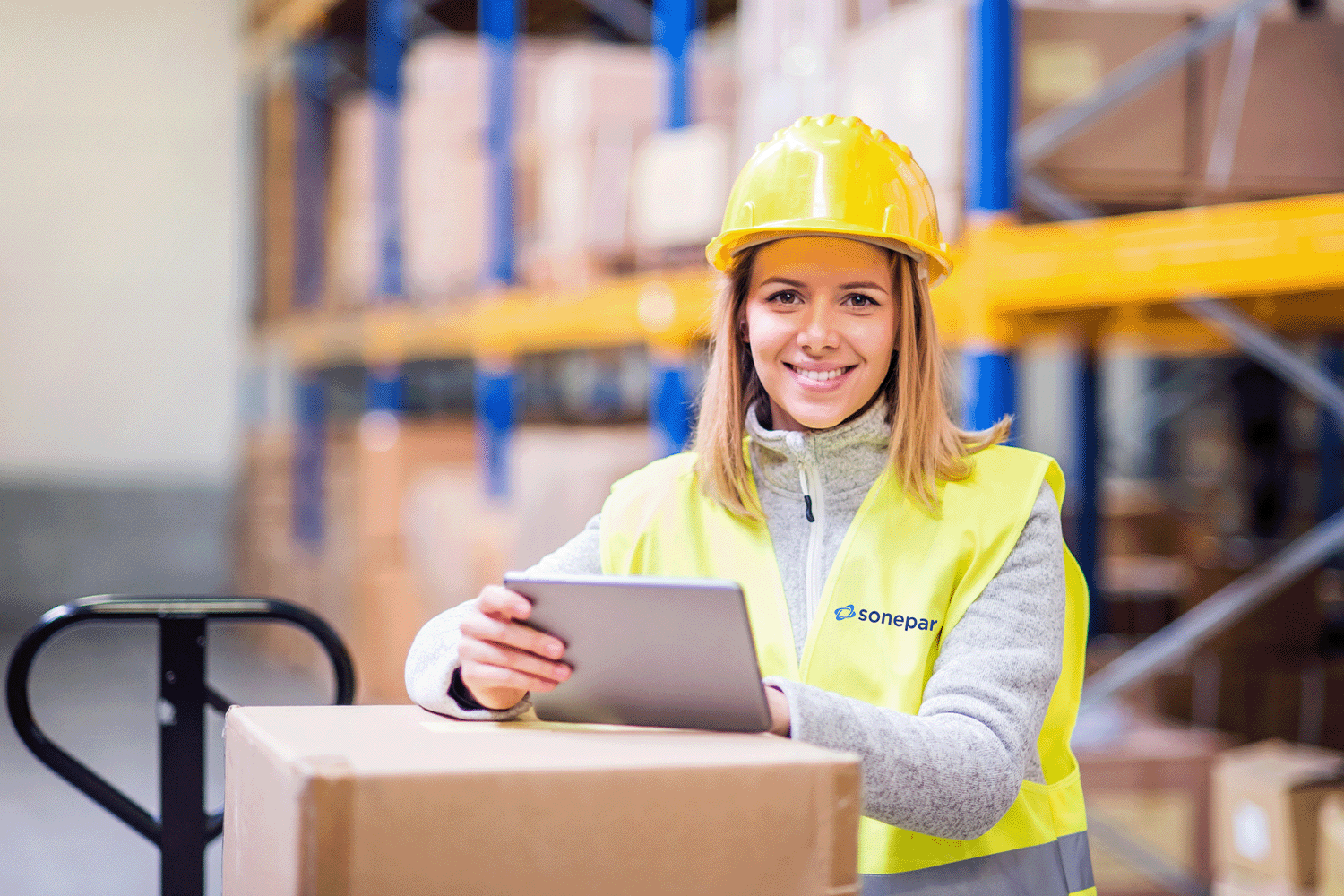 THE WILL TO DARE
• Bring an entrepreneurial approach to the problems we solve.
• Dare to push boundaries to accelerate energy transformation.
• Always question, always explore.
Leadership Team in North America
ROB TAYLOR
President
Sonepar North America
JÉRÔME BANIOL
SVP Finance
Sonepar North America
Peter Bruhn
SVP General Counsel & Strategic Development
Sonepar North America
Reina Ohol
SVP Human Resources
Sonepar North America
Jose Alfonso Felix Guzman
President
Sonepar Mexico, Central America & Caribbean
Ron Harper
SVP Supply Chain & Logistics
Sonepar USA
Bob Kalkowski
SVP Vendor Relations
Sonepar USA
Don Sarno
SVP Digital Enterprise
Sonepar USA
Dana Mouritzen
President West Region
Sonepar USA
Andy Waring
President Central Region
Sonepar USA
Alan Rosenfeld
President East Region
Sonepar USA
Panorama
Discover Sonepar at a glance, its activities, key figures, worldwide presence and strategic plan.

Commitments
Sonepar is committed to very high ethical, social, and environmental standards.